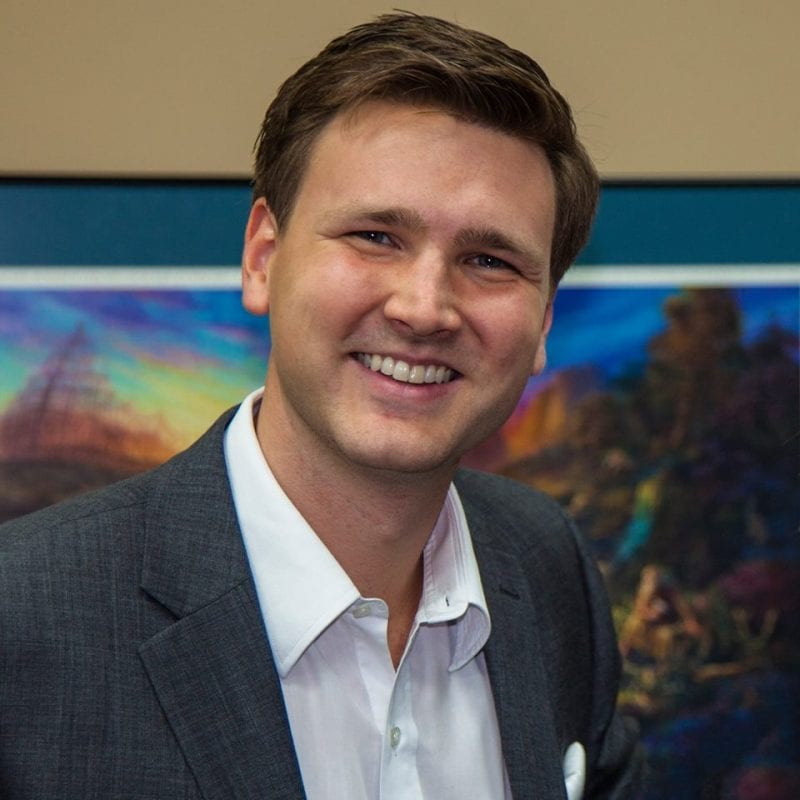 David Rives
Author, Speaker, Researcher, TV Host
The Creator left a pattern of His fingerprints across each corner of the universe, found in every crevice on earth, and imprinted in every cell of our bodies. A pattern that David Rives has devoted his life to researching, revealing, and sharing… while declaring the glory of God through scientific study.
David's world travels and research has made him an in-demand speaker with an abundance of knowledge and his powerful and inspirational delivery makes learning about Bible history and science fun and easy for audiences of all ages. His weekly TV show "Creation in the 21st Century" airs to millions globally on TBN. He is a weekly news columnist on science and the Bible, and author of the books "Wonders Without Number" and "Bible Knows Best." Featured on the History Channel, DirecTV's NRB Network, WND, TBN, Dr. James Dobson's FamilyTalk, FaithLife, CBN, ETV, METV, and heard daily on radio, David's exciting life and world travels are documented on his ministries' active Facebook page with over 100,000 active followers.
With his energy and enthusiasm, David's number-one goal is to awe those he meets with the incredible accounts of discovery, Biblical accuracy, and science. He shows us that each person is "wonderfully made" with purpose – a biological miracle from our Designer. He has led dinosaur field trips, safaris to Africa, expeditions into the Grand Canyon, and shared the Gospel to millions along the way.
New Podcast!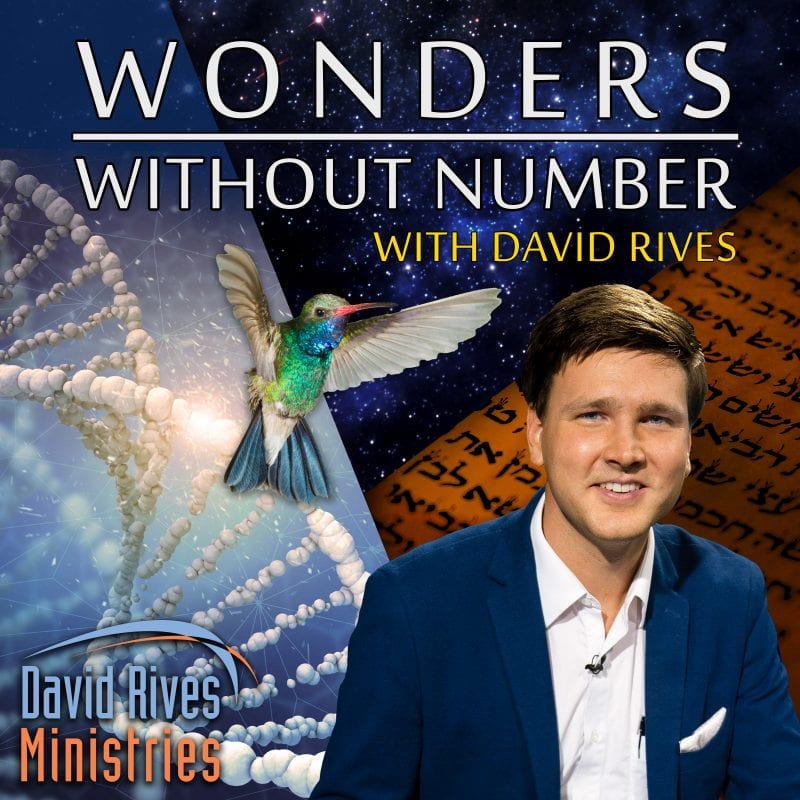 The Wonders Without Number Podcast is a new show that also has a companion subscription video service (Genesis+) that dives into relevant topics in creation science today. In-depth interviews and engaging content make this the go-to podcast if you'd like to learn about all the wonders that God offers us in His creation.
Want to listen? Check out the player below or simply fire up your podcast player of choice and search 'Wonders Without Number' and you can subscribe. It's absolutely free!

New Video Service!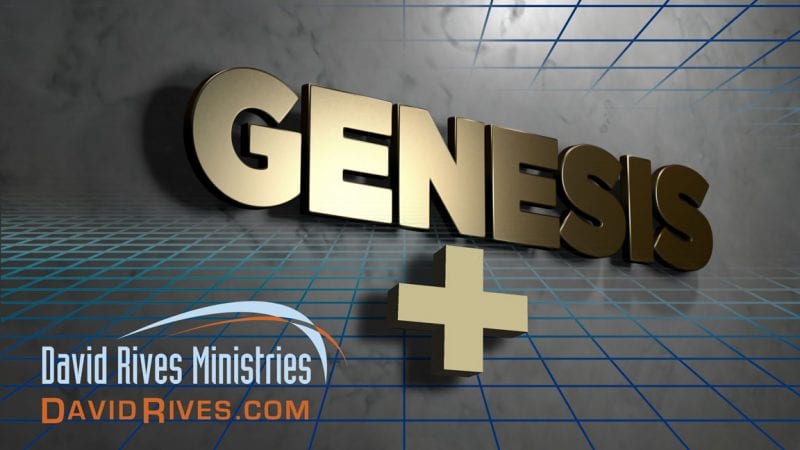 Genesis+ offers some of the same great content from our Wonders Without Number Podcast – but with video! Download high-definition video of any of our episodes, all companions to our podcast. Many extras are also included, like transcripts and curriculum to be able to teach these in your home or church. It's an excellent resource for your congregation or your home schoolers – and all for a small flat fee per month.
David's Latest Article (and video)
David Rives Ministries Websites, Missions and Outreaches: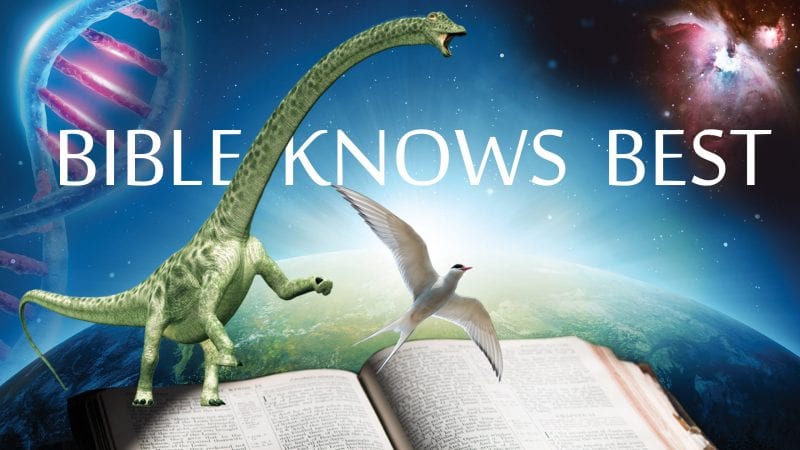 Bible Knows Best Book and Documentary

David's second book and most requested speaking topic.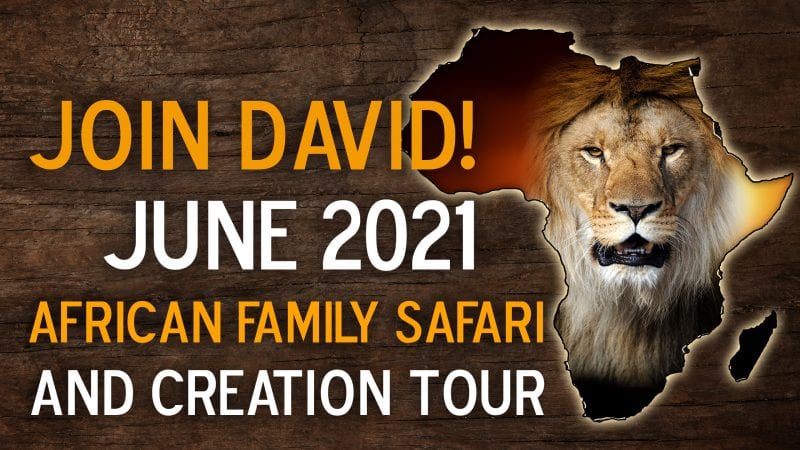 Join David Rives on the adventure of a lifetime! African Photo Safari and Creation Tour. Learn more!