David Rives Ministries News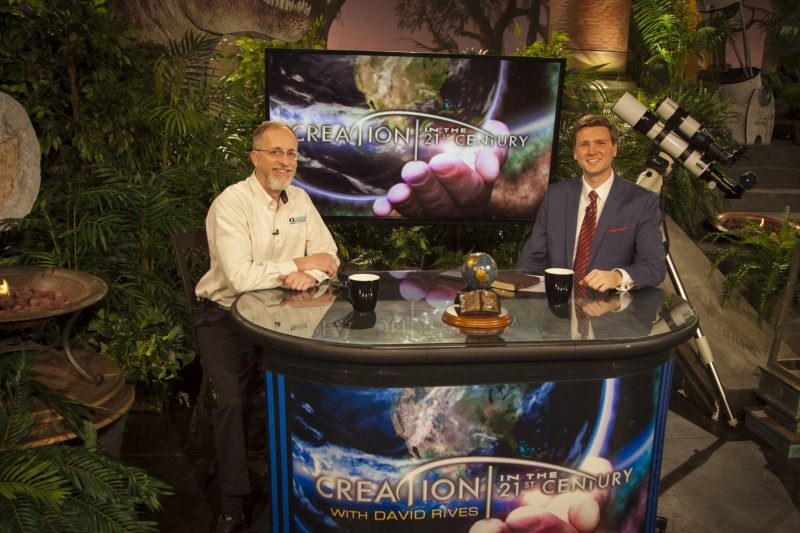 Tune in to TBN (Trinity Broadcasting Network) THIS Friday, July 22nd @ 5:30pm CDT (3:30pm Pacific) to see this week's episode of Creation in the 21st Century. Join David Rives (host) as he welcomes Dr. Robert Carter to this week's episode of "Creation in the 21st Century" titled: "Darwinian Evolution Perpetuated Racism"
If you watched the program and want related resource just click the photo and links below to go to our store.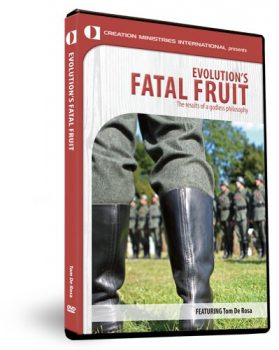 CLICK HERE to check out "Evolution"s Fatal Fruit" DVD in the Creation Superstore
Evolution's Fatal Fruit – The results of a godless philosophy
Darwin gave the world an explanation of life that helped to fuel the ovens at Auschwitz. Tom DeRosa shows the grim applications of evolutionary theory to human society applied by Hitler's belief that he was helping the process along. These evolutionary ideas were also taken up by the American eugenics movement, which forcibly sterilized thousands. It's shocking and it's being advocated again today. You will never see evolution as 'just a harmless theory' again.
Buy "Evolution's Fatal Fruit" DVD from the Creation Superstore

Call 931-212-7990 to order.
Latest Short Video: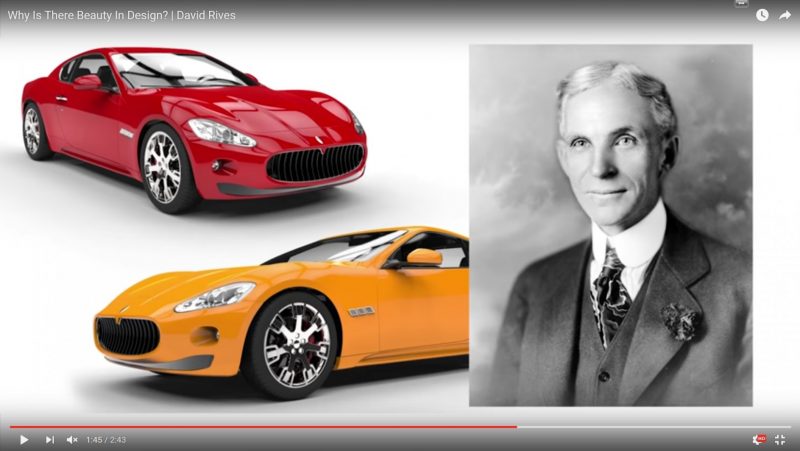 Think about it: There's great functionality in design. Take, for instance, a skyscraper or an ice cream cone. Both are designed to efficiently contain some element. One allows a scoop of ice cream to be held in an edible container, while the other design allows a relatively small footprint on the ground to hold thousands […]