David Rives Ministries News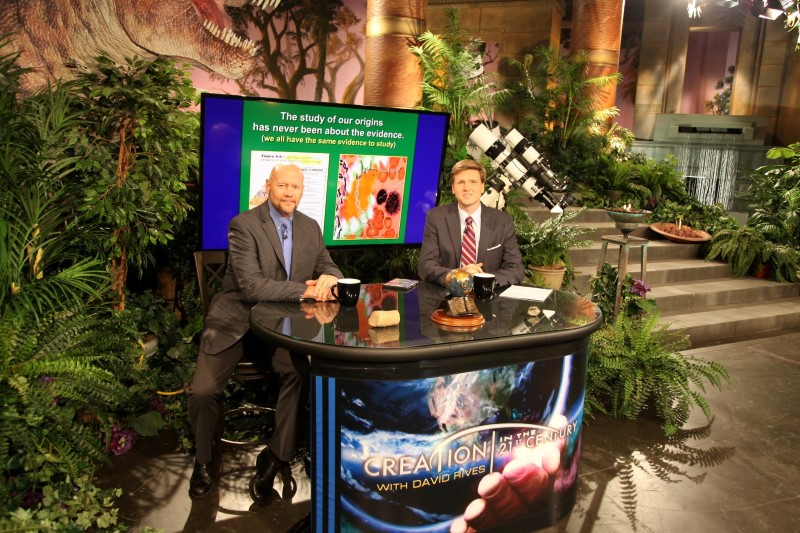 Join David Rives, Wednesday July 29nd, on this week's episode of "Creation in the 21st  Century" as he welcomes Russ Miller of "Creation, Evolution & Science Ministries" to the program. The subject of this 30 minute episode will be "Fact vs. Darwinian Evolution in Textbooks" Tune in to TBN, on Wednesday July 29nd, @ 11 am CST (9 am Pacific)  to see this exciting episode.
Follow the links below to check out featured resources in the Creation Superstore
CLICK HERE to purchase The Darwin Effect Book in the Creation Superstore
The Darwin Effect illustrates how that flawed philosophy has been at the root of the most destructive threads in modern history.
CLICK HERE to purchase The Darwinian Delusion DVD in the Creation Superstore
In this series of seminars, you'll learn of the history leading up to present day, and how evolutionary ideas have eroded the foundations of society and education.
Latest Short Video: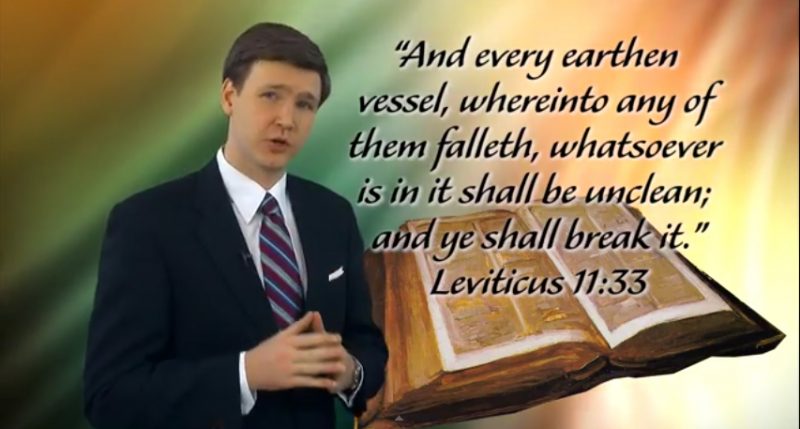 In Biblical times, Israel was given special instructions regarding the cleanliness of cookware that an animal had died in. Leviticus 11:33 says "And every earthen vessel, whereinto any of them falleth, whatsoever is in it shall be unclean; and ye shall break it." The previous verse specifies that if it is clothing, or something you […]