David Rives Ministries News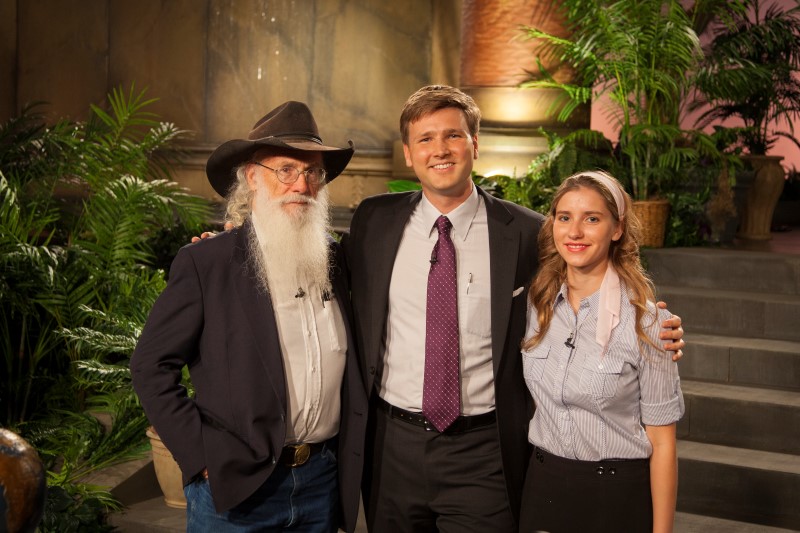 Join David Rives, along with Joe Taylor and his assistant Sara Bruegel, on this SEASON 2 premiere episode of "Creation in the 21st Century as they take us on a virtual tour of Joe's paleontology laboratory in Crosbyton, TX. Joe gives a behind-the-scenes look at what it takes to accomplish the tedious, but often rewarding work of a paleontologist.
Check out this featured Creation resource in the Creation Superstore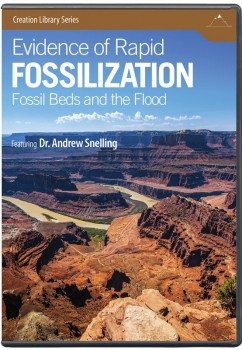 Dr. Andrew Snelling graphically illustrates how fossils – the vestiges of once-living organisms – form rapidly, not over millions of years. To be preserved with the amazing detail we often see, animals and plants "locked" in the rock record had to be buried rapidly, and fossilization had to be rapid as well. Fossils are often found in huge numbers in what are called "graveyards," as demonstrated by many example across the world. These often massive fossil beds point unmistakably to the rapid burial of living things during the global Flood cataclysm described in Genesis!
Latest Short Video: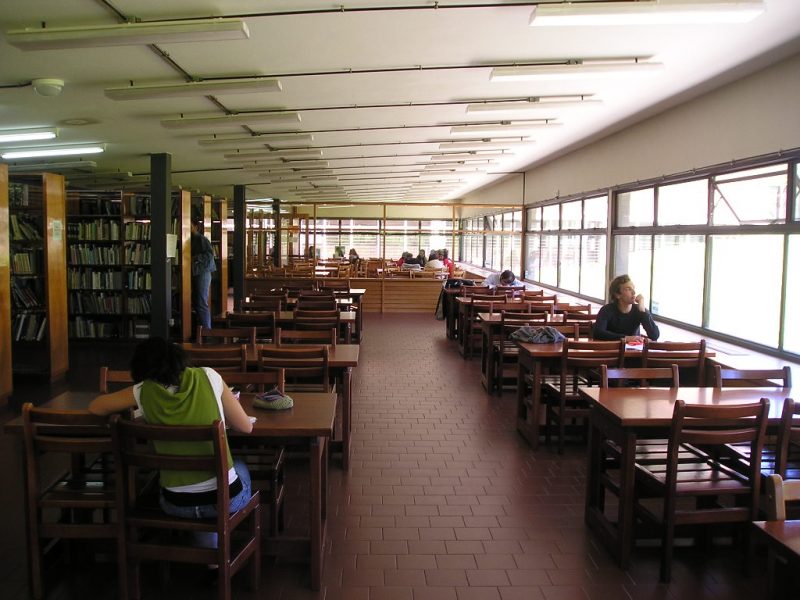 In Psalm 139 we read "Thine eyes did see my substance, yet being unperfect; and in thy book all my members were written, which in continuance were fashioned, when as yet there was none of them." Does the Bible know best? Deoxyribonucleic Acid, or DNA can be expressed as a WRITTEN language that creates the […]