Tune in TBN (Trinity Broadcasting Network) THIS Friday, December 9th @ 5:30pm Central (3:30 Pacific) to see this week's episode of "Creation in the 21st Century." Join David Rives (host) as he welcomes ministry friend, James Worrell to this episode titled: "Biology & The Bible." What is DNA and what does it tell us about a Designer, God? Using excerpts from his popular powerpoint presentation called: "Bible Knows Best", David Rives is the featured speaker on this unique episode. David presents awe-inspiring facts about human design and chats with James Worrell about the fact that we as human beings are not the result of random chance evolution….we are created in the image of God!
If you watched the program and want semi-related material, Just click the photo and links below to go to our store.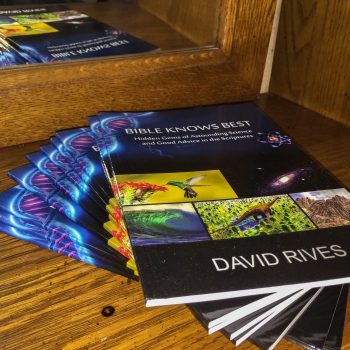 CLICK HERE to check out "Bible Knows Best – Hidden Gems of Astounding Science And Good Advice In The Scripture" Book in the Creation Superstore
Author, lecturer, and television host David Rives takes readers through a fascinating and fast-paced examination of the cosmos, human intelligence, earth sciences, and wonders of the animal world.
DISCOVER NUGGETS OF SCIENTIFIC TRUTH FOUND ALL THROUGHOUT SCRIPTURE.
Did you know that the very origin of time, space, and matter can be found in the very first verse of the Bible? David Rives expertly demonstrates the fact that the Bible is an accurate record of history from beginning to end, and is also extremely accurate when revealing scientific principles that have only recently been discovered by modern science.
What is DNA and what does it tell us about a Designer, God? Who used a Psalm to chart the "Paths of the Sea"? What creature travels 156,000 miles every year? Learn about the miracle system that preserves the tiny hummingbird, and discover the "stretching of the heavens" referenced in the Bible.
Does the BIBLE KNOW BEST, and has it stood the test of time? The answers can be found within the pages of this inspiring book.
Call 931-212-7990 to order.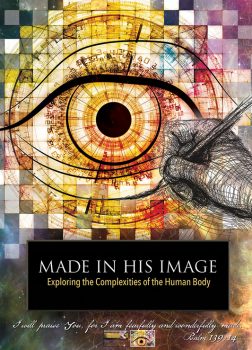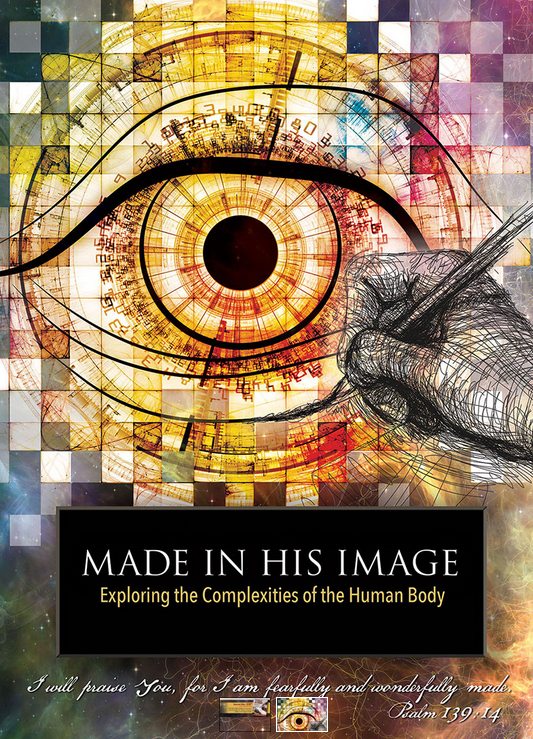 CLICK HERE to check out "Made In His Image – Exploring the Complexities of the Human Body" DVD Series in the Creation Superstore
Mankind: Made in the Image of God
Evolutionists say any appearance of design in nature is just an illusion. But how does that stack up to reality? "So God created man in His own image; in the image of God He created him; male and female He created them." Genesis 1:27
A four-episode DVD series on the complexities of the human body
There is no better example of complex, conscious design than the human body. This awe-inspiring series will explore some of its most extraordinary systems, which are so perfectly designed and masterfully engineered that the viewer will be left with no doubt that we are indeed created by an expert designer, God.
Call 931-212-7990 to order.