Join David Rives on this week's episode of Creation in the 21st Century as he welcomes Joe Taylor and his assistant Sara Bruegel of Mt. Blanco Fossil Museum, as they go behind the scenes and show what it takes to do the work of paleontology. Tune in to TBN Wednesday, March 18th.
Check out this featured resource in the Creation Superstore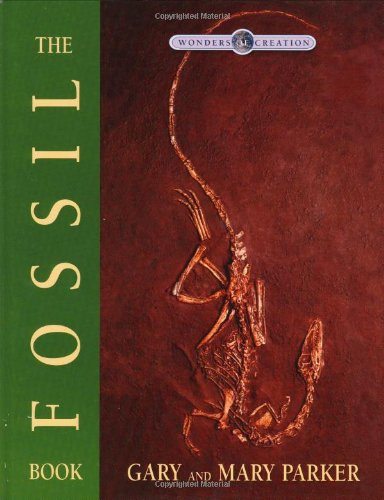 Learning about fossils, their origins, and how to collect them can be both fun and educational. The abundance of both marine and land fossils and the locations they are found in is a fascinating subject for students of all ages and has been studied by scientists and laypersons alike for many years. Learn what all the excitement is about!