Here you will find various photo galleries from different events, locations, projects, and more. Photos copyright David Rives Ministries.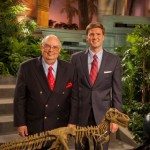 Click the photo to be taken to a set of galleries from behind-the-scenes filming on the set of Creation in the 21st Century on TBN. (LINK GOES TO SHOW'S WEBSITE)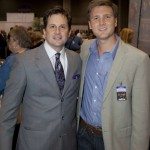 Photo gallery of David around the world with other singers, fans, and friends. (You will be taken to the gallery on DavidRivesMusic.com)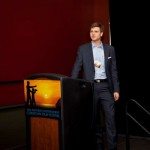 Click to see photos from the 2013 SAICFF, in San Antonio, TX. David's documentary was semi-finalist in that festival.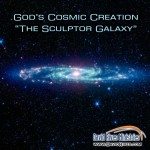 A gallery of beautiful, inspirational, shareable photos with quotes, verses and eloquent prose. Perfect for sharing on Facebook, Pinterest, Twitter, or G+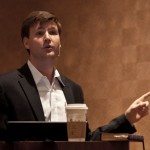 A gallery of photos from around the country. David Rives speaking and singing event photos. Enjoy!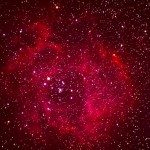 A set of photos taken with David Rives Ministries powerful telescopes. Includes the Great Orion Nebula, Rosette Nebula, Pinwheel Galaxy, Transit of Venus, and more.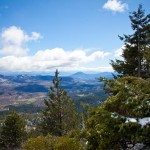 David's 2013 Oregon trip. Beautiful and inspirational photos from Southwestern Oregon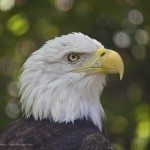 5 hours in the St. Louis Zoo – a beautiful gallery of animal life