Dragon images, legends and lore exist all over the world in many different cultures. Dinosaurs are often used to discredit the Bible, so what if their existence actually helps prove its veracity? Be sure to tune in to watch this documentary.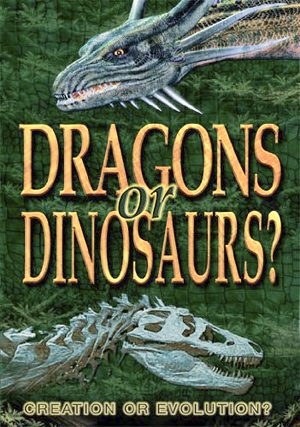 Playing tonight, April 18th, 7:00PM Central on GSN.
                                      Watch free online, on Roku, Amazon FireTV, or mobile!