David has hosted and produced numerous award-winning films and documentaries. With a focus on Christian and Family-oriented content, Rives' skills in front of the camera are undeniable.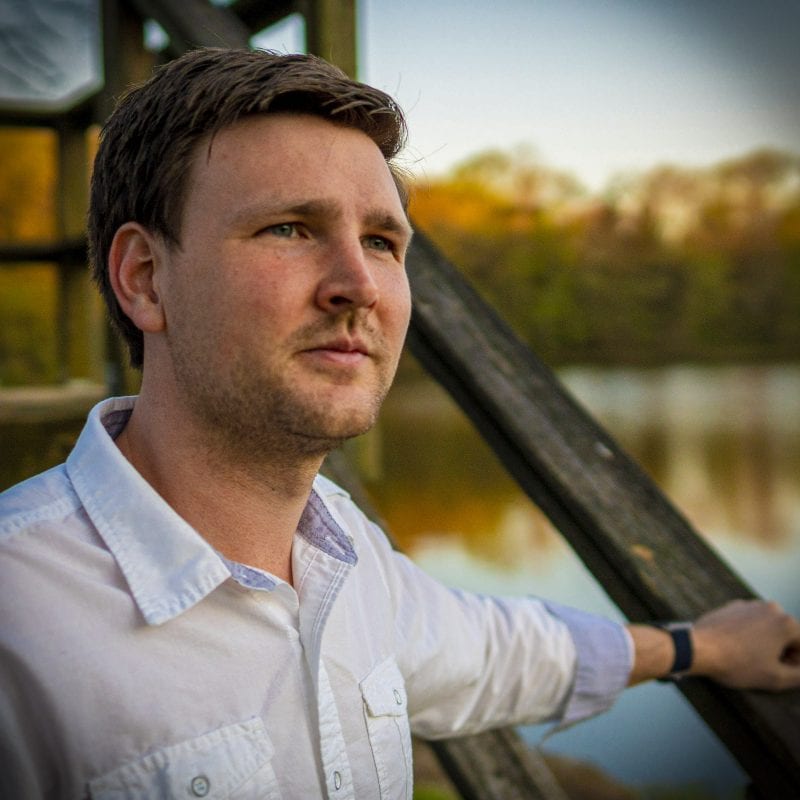 David Rives – Author, Speaker, Researcher, TV Host
The Creator left a pattern of His fingerprints across each corner of the universe, found in every crevice on earth, and imprinted in every cell of our bodies. A pattern that David Rives has devoted his life to researching, revealing, and sharing… while declaring the glory of God through scientific study.
David's world travels and research has made him an in-demand speaker with an abundance of knowledge and his powerful and inspirational delivery makes learning about Bible history and science fun and easy for audiences of all ages. His weekly TV show "Creation in the 21st Century" airs to millions globally on TBN. He is a weekly news columnist on science and the Bible, and author of the books "Wonders Without Number" and "21 Verses Backed by Science." Featured on the History Channel, DirecTV's NRB Network, WND, TBN, Dr. James Dobson's FamilyTalk, CBN, FaithLife, ETV, METV, and heard daily on Christian radio. Daily updates can be found on his ministry's Facebook page with over 100,000 active followers. Having gained millions of views on TikTok and YouTube, Rives has captured the attention of generations of Christians and skeptics of all ages.
With his energy and enthusiasm, David's number-one goal is to awe those he meets with the incredible accounts of discovery, Biblical accuracy, and science. He shows us that each person is "wonderfully made" with purpose – a biological miracle from our Designer. He continues to lead dinosaur field trips, photo safaris to Africa, expeditions into the Grand Canyon, and shares the Gospel to millions along the way.
Call us at 931-212-7990 or email "booking (at) davidrives.com" for speaking and interview opportunities.
Producer and Host: Secrets Beyond the Rim (2021)
Host and Narrator: Echoes of the Jurassic (2016)
Producer, narrator, and featured guest:
God's Living Treasures: Amazing Animals of Alaska Vol. 1 (2019)
Producer, narrator, and featured guest:
God's Living Treasures: Amazing Animals of Alaska Vol. 2 (2020)
Host and Narrator: Refracted Glory – A Hummingbird Documentary (2014)
Producer and Host: Bible Knows Best (2015)