Hello friends,   Last week, our ministry team had a presence at the National Religious Broadcasters annual media convention, as well as the Teach Them Diligently homeschool conference in Nashville, TN.

Below are a few photos. I got a chance to connect with actor Kevin Sorbo, known for his roles in "Hercules" and "God's Not Dead!"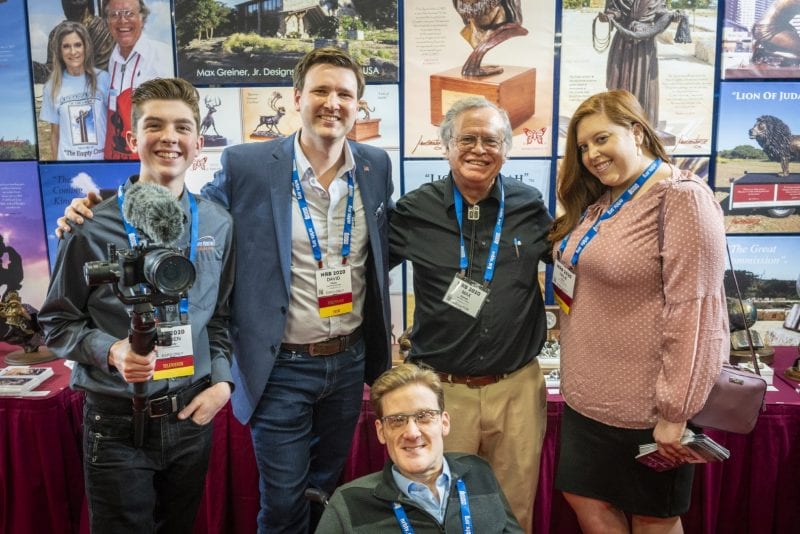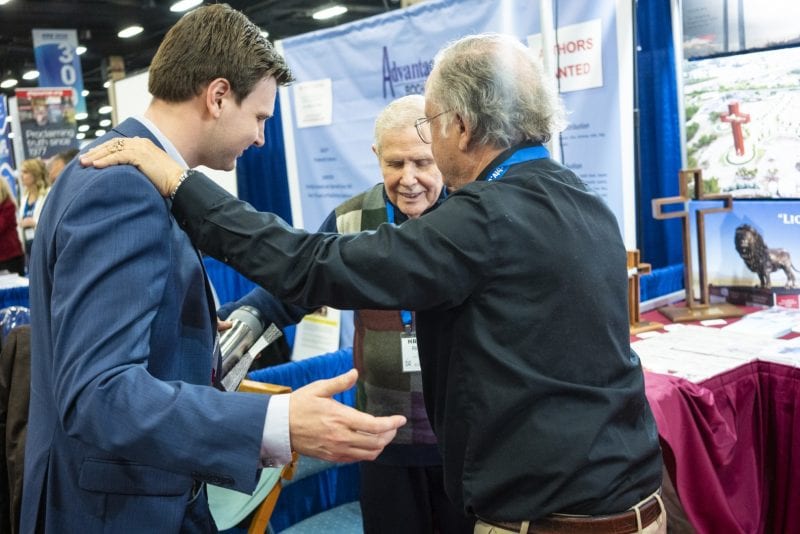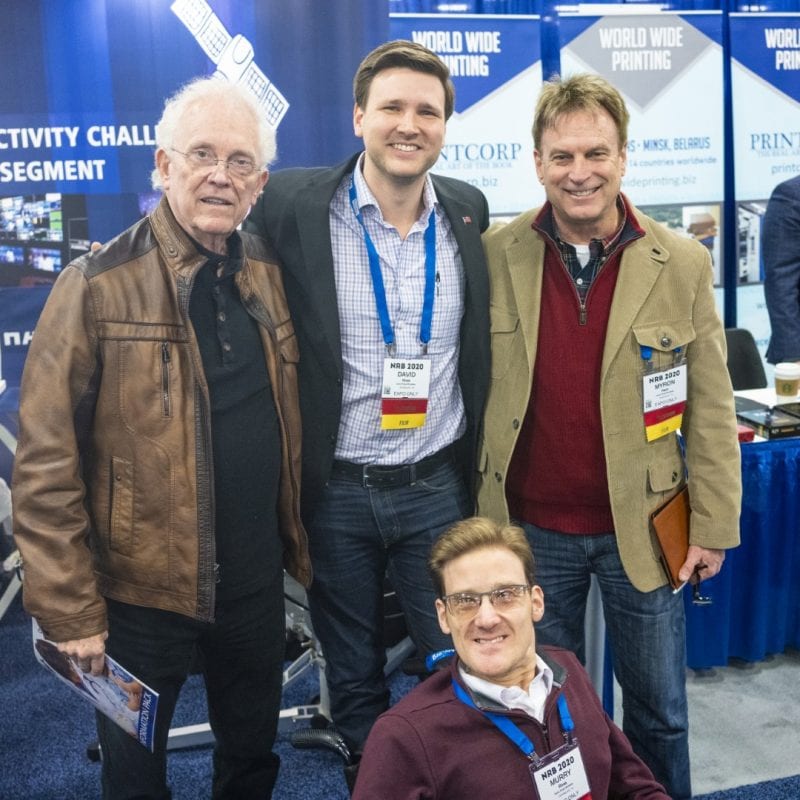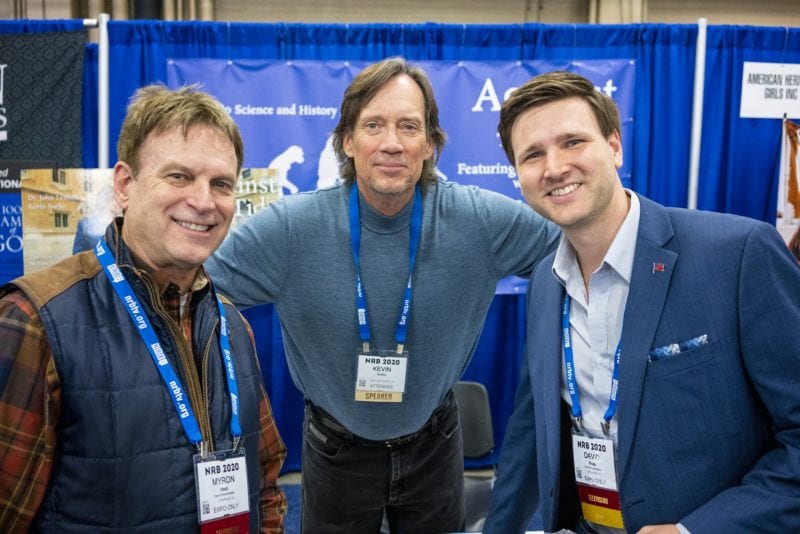 After several days of interviews, breakfast meetings, and a rigid schedule, we wrapped up the weekend with visits from friends. Watch the recap video HERE. David Rives The heavens declare the glory of God

P.S. check out our friend Paul Taylor's NEW BOOK, an extensive commentary and study tool on the book of Genesis.