AIRDATE: Friday. March 17th at 5:30pm Central
Dr. Purdom and David Rives take us on an incredible visual journey to this breathtaking place. Contrary to evolutionary perspectives, evidence is presented that leads to an entirely 'different view' of what is observed there.
RELATED RESOURCES
Galapagos Islands: A Different View Book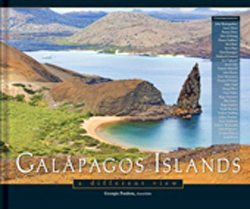 Join author Dr. Georgia Purdom for an exciting adventure through the Galápagos Islands with this beautiful, full-color book. Gain new insights into the science and history of the islands from a biblical perspective!
Journey To The Galapagos …the trip of a lifetime DVD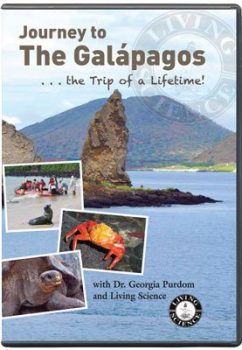 Journey to The Galapogos highlights the scientific evidence confirming the biblical account of creation and the Flood in Genesis as explained by Dr. Georgia Purdom.