AIRDATE: January, 27th, 2018
DID YOU SEE THIS WEEK'S PROGRAM ON TBN?
On "Creation in the 21st Century," David Rives welcomes Mike Snavely to take a careful look at creatures that reveals that they were carefully designed, with purpose, by a loving Creator. We'll be taking a look at some amazing animals which prove that what we see around us did not just "happen by chance" as some would like for us to believe.
If you watched the program and want related material, just click the photo and links below to go to our store.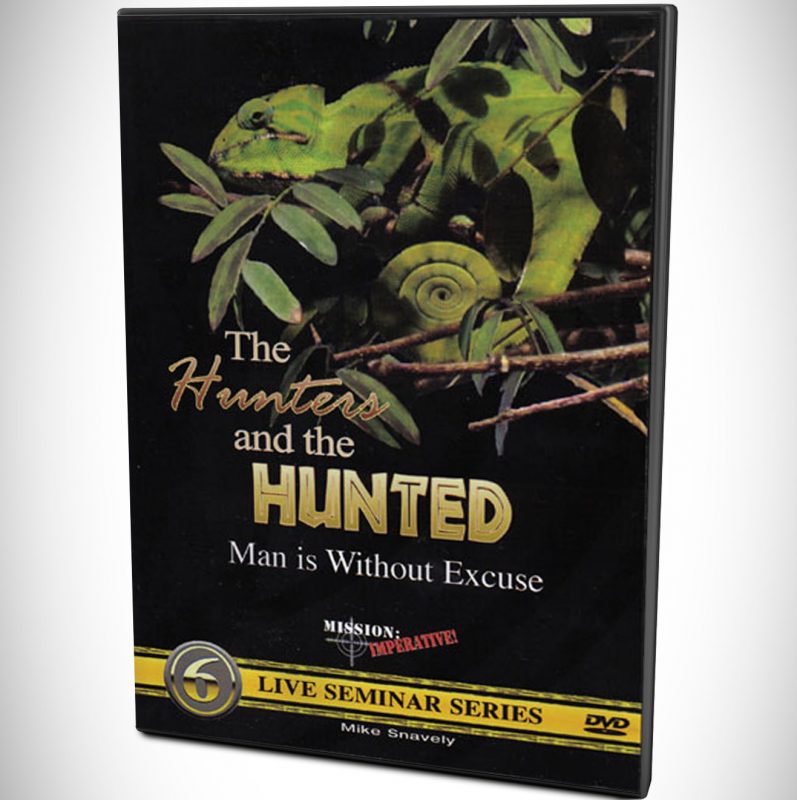 CLICK HERE to check out "The Hunters and the Hunted" DVD in the Creation Superstore
We'll look briefly at the concept of design versus accident, and we consider the amazing truths about instinct.  Furthermore, the size of each creature on earth relative to everything else speaks volumes!  Truly, we are without excuse if we cannot see the handiwork of God in nature!

OR get the full 7 DVD Series, including "Hunters and Hunted" "The Horror of the Flood" "The Mystery of the Dinosaurs" "Lost Secrets of Ancient Civilizations" and more!
or call 931-212-7990